Why Do Employers Want Employees With College Degrees?
Are you an undergraduate or postgraduate employee, self-employed with a professional degree, or an ITI or engineering diploma holder with years of experience but lacking qualifications? If so, you may be missing out on salary increments, job promotions, and new job opportunities. Even professionals and business owners may lose contracts or business finance opportunities if they do not have the necessary qualifications.
According to AAC&U's recent employer research, 82% of business executives and 75% of hiring managers believe that completing a college education is essential or very important. In addition, 88% of business executives and 85% of hiring managers believe that college degrees are worth the time and effort required to graduate.
Employers prefer to hire candidates with a bachelor's or master's degree from reputable colleges or universities because they possess job-ready skills.
However, employers are particularly interested in the top three workplace skills: teamwork, problem-solving, and a strong work ethic attitude.
By improving communication, commitment, and accountability skills, one can significantly enhance their teamwork skills.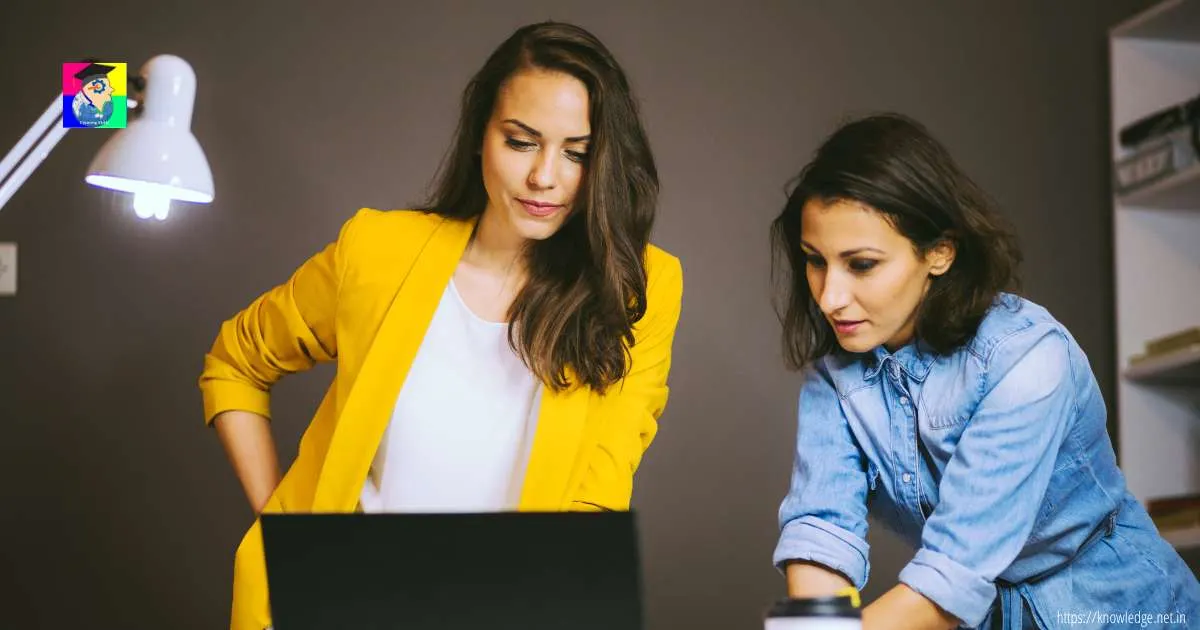 Similarly, active listening, analysis, and a solution-oriented attitude are the three essential skills that employers look for in problem-solving skills.
Finally, by focusing, always being punctual, and being motivated, one can develop good work ethic habits that impress recruiters and employers.
Employers and business financiers believe that graduate or postgraduate candidates are more skilled in teamwork, problem-solving, and work ethic attitude than non-graduate candidates.
Therefore, it is crucial to create and execute a plan to upgrade your skills and educational qualifications to an appropriate level to meet employers' expectations.
Even professionals and business owners may need skill-based training and management degrees from recognized institutions to stay competitive.
Online learning and distance education are viable options for working professionals to upgrade their skills and knowledge without having to leave their job.
Therefore, if you wish to avoid missing out on job opportunities or losing contracts, consider upgrading your qualifications through college education, skill-based training, or management degrees.
Have you ever thought, "I wish I had this degree to seize this opportunity"? Comment below👇 with the name of the degree you think is most important for career growth.