Which University Provides You With 100% Placement Assistance With An "Online MBA Degree" That Makes You Industry And Job Ready?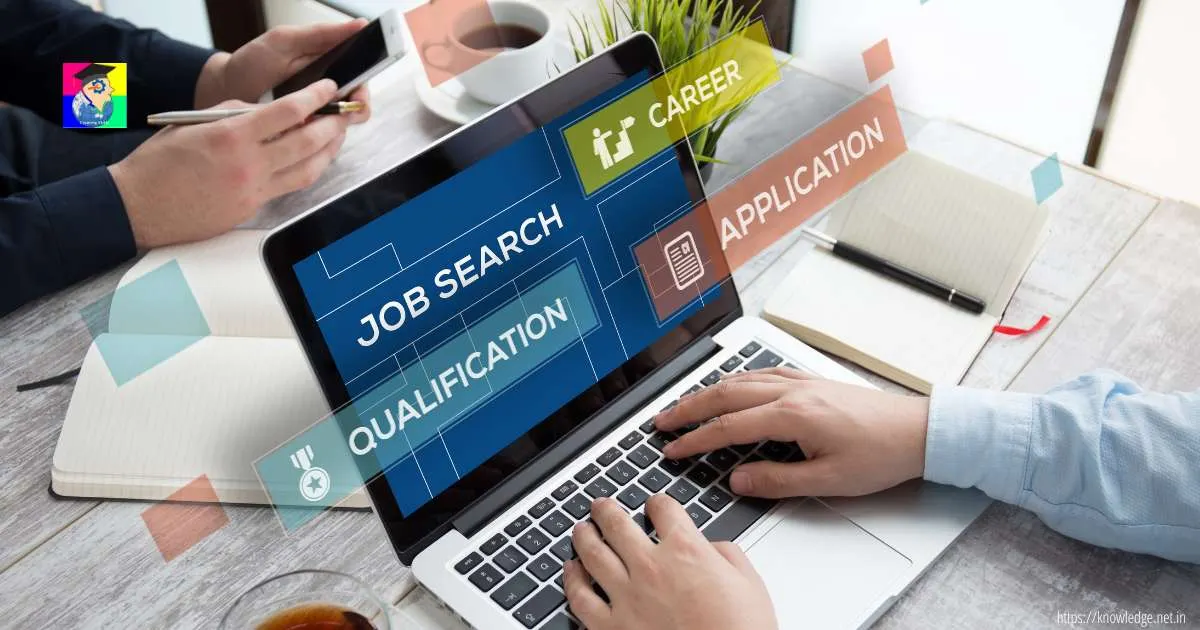 What is 100% placement assistance?
100% Placement Assistance means that a particular organization is going to provide you with support for Placements. Here are a few Important Points to consider: 100% Placement Assistance means only support, NO guarantee or commitment but whatever is possible to that organization.
100% placement assistance also refers to providing the right holistic development training for succeeding through the interviews for a successful job offer. Some of the best universities in India provide placement assistance that helps students participate in different interviews with strength and confidence.
When you pursue an MBA with any specialization, the end placements often are an essential aspect of the program.
With the fee amount you invest into the course; placements tend to ensure the ROI on the same.
Every MBA student aspires to get into his dream job, and that is exactly what placements help them to achieve.
Along with the infrastructure and the campus life provided by a business school, placements are often the deal-breaker of the college.
The kind of internships and the recruitment assistance provided by the business school influence their credibility and give a boost to their overall ranking.
Reasoning to the global shift towards the online mode, pursuing your MBA and getting your long-awaited job has become a cakewalk.
Now, it is easier than ever to have your dream placement and use it as an accelerator for your career.
Few such institutes are known to provide the best placements to all their eligible students and serve as a catalyst to advance their profession.
Let's discover how the institute can transform your professional growth.
Online MBA Program - Overview
Approved by UGC and many other organizations, including NAAC, a few Universities are known for providing effective online MBA programs.
These 2-year-long post-graduations empower students and working professionals to upskill themselves.
Online MBA is a self-paced learning course. With live and pre-recorded lectures, students can keep up with their studies from any part of the world.
The entire content is designed to provide a deeper view of complex themes and concepts. This is backed by live industry projects to gain exposure.
The institute offers a variety of specializations depending on the different needs of the students.
This has also helped professionals continue with their current jobs and gain higher education to get better prospects in the future.
The most sought-after MBA specializations offered by online Universities include:
1. MBA in International Business Management
Pursuing a dual-year MBA in International Business Management imparts knowledge in students on vital subjects, including IT for Managers, Security Analysis, and Portfolio Management.
Additionally, the course also comprises internships, industry visits, and workshops.
2. MBA in Marketing Management
Along with the core studies of Advertising, Sales, and Brand Management, the course also emphasizes soft skills like communication and analytics.
With subjects like Insurance & Risk Management, Banking, and Taxation, it is a go-to course to become an industry expert.
4. MBA in Hospital and Healthcare Management
This postgraduate degree is curated to place students in the ever-growing healthcare sector. It couples core subject knowledge with top-notch management skills to bring out the best results.
5. MBA in Human Resource Management
Getting a master's in business administration in HR is the next big step in the industry. It teaches the nuances of hiring people in any organization and how to best manage them.
Want to manage projects and lead them towards the desired results? Go for this course.
7. MBA in Operations Management
Whether it is the logistics or the management of vendors, this MBA degree makes sure you excel in the real world.
The intense training you go through during these 2 years prepares you well for the future of operations management in big firms.
Information Technology is a growing field and having a dedicated MBA in the domain seems like the next logical step.
Learn how hardware, software, and data are managed in the corporate world with a specialized MBA.
Apart from the above, many more specializations may also be offered by such universities, such as-
10. MBA in Business Analytics Management
11. MBA in Artificial Intelligence and Machine Learning
12. MBA in Logistics, Materials, and Supply Chain Management
13. MBA in Block Chain Management
14. MBA in Digital Marketing Management
Dr. D. Y. Patil University Center For Online Learning is one of the top-notch and highly ranked Online Business schools in India offering all the above specializations with an MBA for working professionals. The placement drives conducted by Dr. D. Y. Patil University for their students is a grand success.
The placement drive at DPU-COL is dedicated to bringing the best result that each student deserves.
The institute gets established companies and provides excellent internships, on-the-job training, and placement opportunities.
With more than 50 international and national enterprises recruiting in the business school, Dr. D. Y. Patil University Center of Learning has made a mark in the industry by placing its students seamlessly.
With companies like Bajaj Capital, Kotak Bank, Fleet Ocean Maritime Academy, AU Small Finance Bank, American Express, and more, you can rest assured of being in safe hands.
Legacy of Dr. D. Y. Patil Online University
Founded under the guidance of the legendary Dr. D. Y. Patil, this institute has vast experience in providing the best-in-class curriculum to all its students.
With top-notch faculty and course structures, you can plan your higher education at this accredited university.
Dr. D. Y. Patil Vidyapeeth-Centre for Online Learning (DPU-COL) is established under the flagship of Dr. D. Y. Patil University to work dedicatedly towards the needs of today.
It offers exceptional online courses, including MBA programs that facilitate distance learning.
The entire curriculum and content are designed to prepare the students for becoming the leaders of tomorrow.
All these academic structures help in getting good placements after the degree.
Whether you're continuing your education after a long break or just getting started, online courses give you the flexibility to get the most out of your time. Many NAAC-accredited and UGC-recognized Universities offer you undergraduate and postgraduate online or distance degrees. Few known universities offer free access to 4500+ specialized courses that focus on the most in-demand skills and are taught by industry experts. They may enable you to learn at your own pace but also offer various financial aids so the cost does not become a barrier for you. To know more about the online MBA and BBA offered at Dr. D. Y. Patil University you may register for free with University by clicking on the link: Dr. D. Y. Patil University - Center For Online Learning
(Research credits - Dr D. Y. Patil University, Center for Online Learning)
While continuing your education and working full-time simultaneously, do you think that the placement offered by Online Universities is important?
What's your opinion on "the importance of placement assistance", please comment below 👇