Which Institute Is Best For Distance Learning?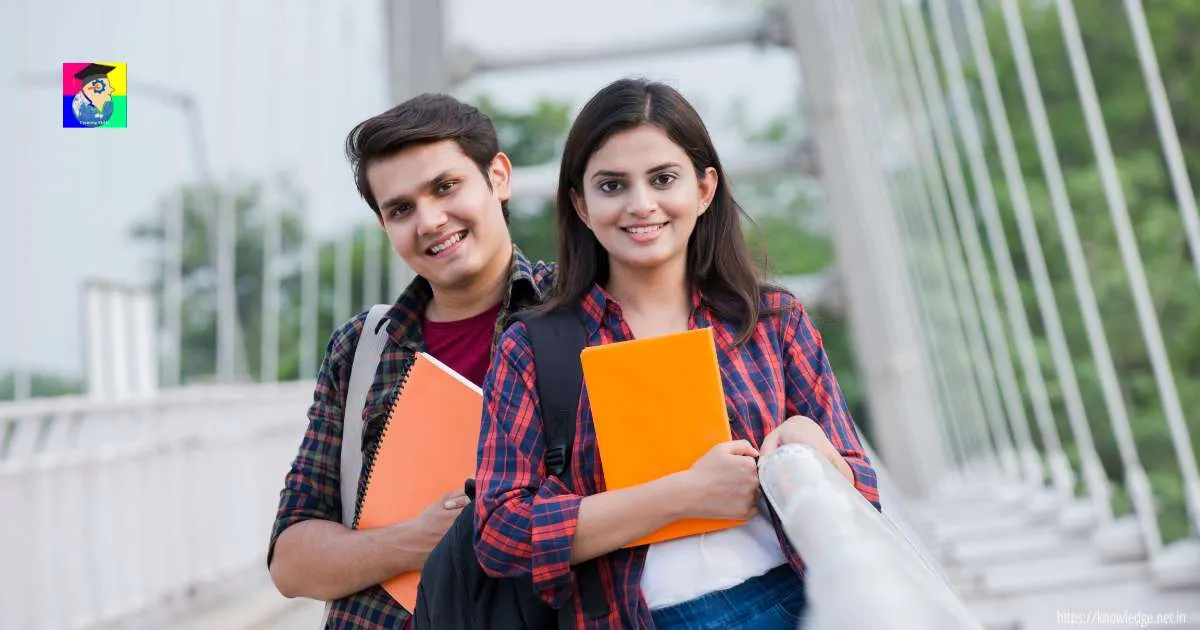 When it comes to distance learning, there are many institutes that offer UGC-recognised degrees in India. It's hard to say which one is the best, as it depends on individual factors such as learning style, budget, and career goals.
Our centre represents several top-notch universities with a strong reputation for offering quality distance and online education.
I would encourage you to visit us to discuss your specific needs and we can help you find the best fit for your education and career aspirations.