What is the qualification required for MBA?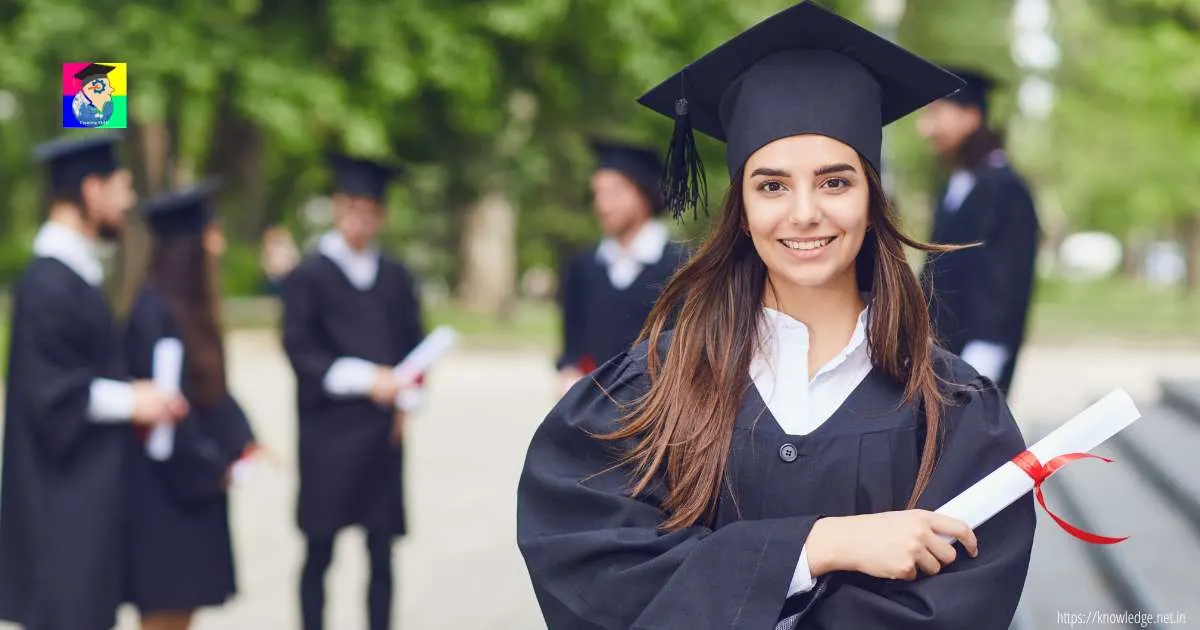 What's an entry qualification required for admission to an MBA?
MBA- Master of Business Administration is a post-graduate degree. It's also referred to as a master's degree.
UGC, the nodal agency of the Indian govt, is responsible for higher education and its norms, rules, & regulations in India.
Higher education means all bachelor's, master's, and doctorate degrees including M-Phil, after 10+2, graduation, or post-graduation.
Only UGC-recognized Universities may offer bachelor, master, or doctoral courses.
Now, the important part is to be noted that UGC has drafted the rules for entry into various undergraduate (bachelors or engg diploma), post-graduate (master's), and doctoral courses.
The general rule for admission into an MBA is that the applicant must have passed graduation under pattern 10+2+3.
To filter the competition, Universities / Institutions may set their admission criteria such as various entrance tests, minimum passing scores at the level of graduation. Interested candidates may browse the websites of various universities.
Few Universities may accept admissions directly without any passing % criteria or entrance tests from graduates.
Further few Universities may accept MBA admission applications from the applicants who have completed their graduation from Indian open universities under the pattern of BPP (Bachelor Preparatory Program) + 3 years graduation.
Conclusion - For admission to an MBA course-
Interested applicants must have passed a minimum of 10+2+3 graduation

Apart from the above, the applicant has to contact directly to concern University to know about their criteria such as passing %, entrance exam, reservations, etc
An admission entry rules differ from university to university. The minimum entry level is set by UGC, individual Universities are free to add any other criteria up and above to that.
I hope that the information given above has fulfilled all your subsequent queries also. Please comment below on what you liked most in the above article.