What is a Distance and Online MBA?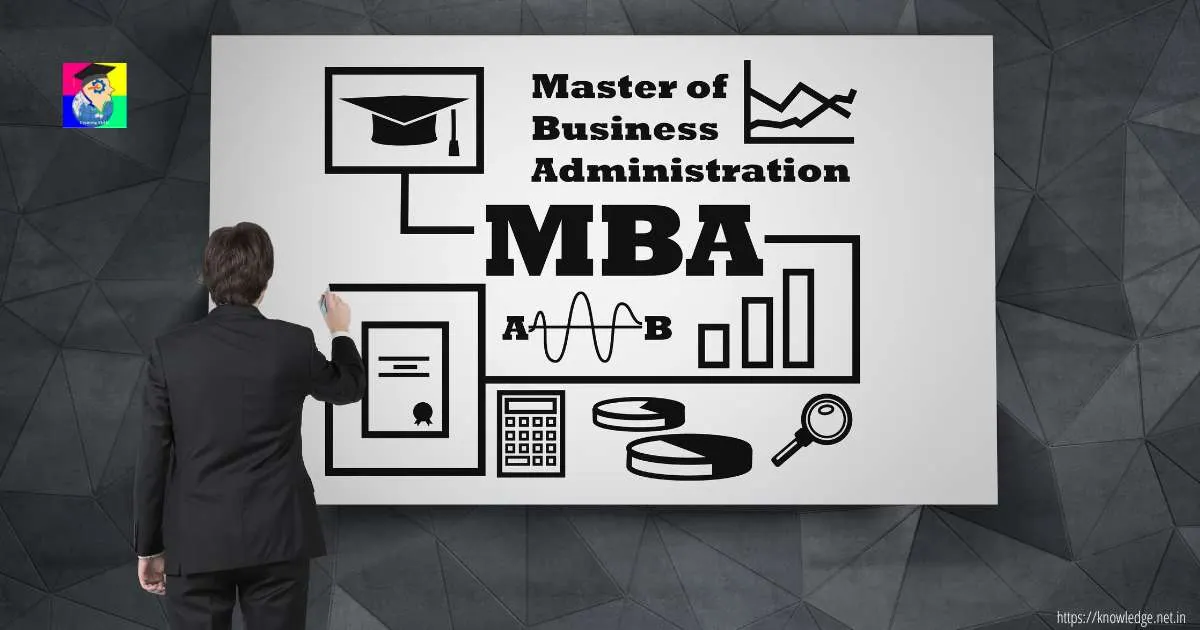 What are a Distance and Online Learning Mode w.r.t. an MBA?
Master In Business Administration - MBA is a post-graduation degree. Any bachelor's degree holder may apply for MBA which is offered only by UGC-approved Universities. The regulation is clearly stating that even the course name can not be used by any other institution that is not recognized by UGC (Refer IIPM case).
MBA can be offered through 3 popular learning modes by Universities
Regular learning - Classroom attendance is a must, popular in young students who are going to enter the job market after completing Masters
Distance learning - Limited hours of contact sessions are offered by universities on their campus or study center while printed (or pdf copies) books are made available for self-study. This model is popular in employed people, homemakers, farmers, etc who may travel occasionally to a given contact point
Online learning - The course is necessarily mapped with classroom / regular course offered by the concerned University, which is taught remotely using online tools. The entire syllabus is delivered online (Allowed to NAAC graded University Only). Proctored exams are conducted online. Students can take exams anywhere in the world. This learning model is popular among employed people and professionals where broadband internet connectivity is available and they can not travel to University or a given contact point.
All Regular, Distance, and Online degrees are equivalent to each other as per the UGC (Indian Govt's Nodal Agency) regulations. No employer is permitted to differentiate between degrees merely based on delivery mode.
It's true that Indian employers have expressed their displeasure over the quality of education on many platforms but it's not specific to a delivery model. It may be related to specific Institutions or Universities. In private it's heard that few private employers discourage open University degrees but it's unconstitutional. No employer may refuse the equivalence of degree.
Instead of believing such rumors, candidates interested in pursuing MBA or any other distance / online degree must remember that the degree is an instrument that allows your application to be shortlisted for an interview. Job offer entirely depends upon your work experience and performance in an interview.
Hence, if a learner is careful while choosing the University for a distance or online learning degree, they may never feel downed with confidence in an Interview.
All the best for your career success!
What did you learn out of the above information today? Which piece of info you feel is important for you, just write a comment below 👇