Types of Specializations that are Available for an Online BBA Degree.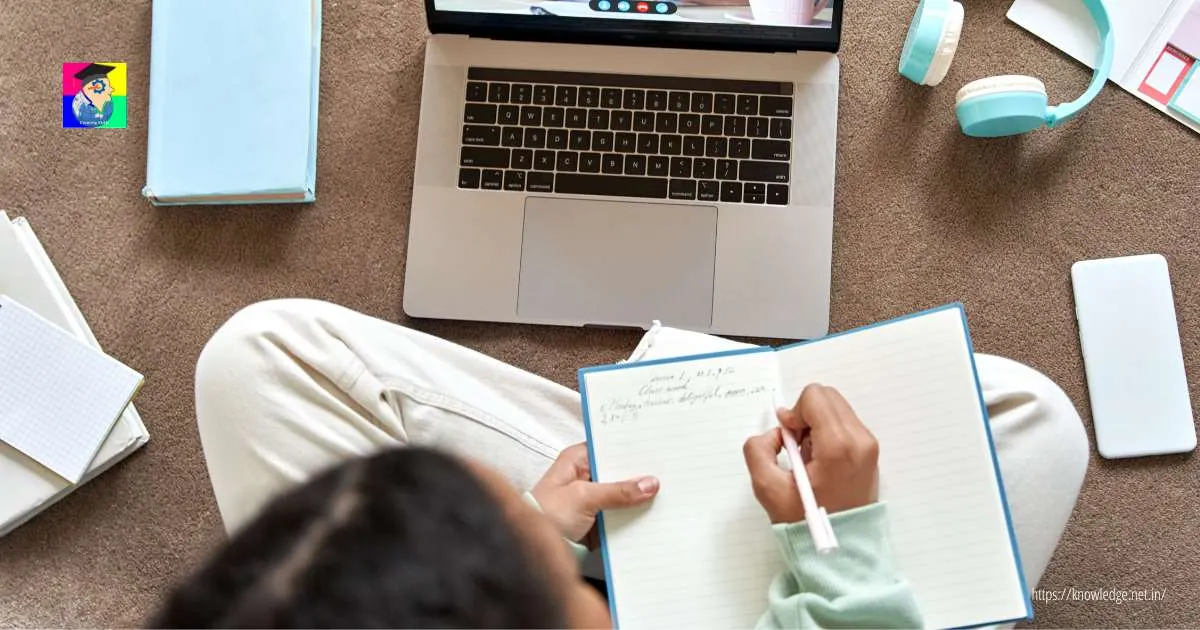 An online Bachelor of Business Administration (BBA) degree in India typically offers various specializations to cater to different interests and career goals. Here are some common specializations you can pursue within an online BBA program in India:
Marketing: This specialization focuses on understanding consumer behavior, market research, advertising, branding, and sales strategies. It prepares you for roles in marketing management, digital marketing, product management, and market research.
Finance: This specialization emphasizes financial planning, investment analysis, risk management, corporate finance, and banking operations. It equips you for careers in financial management, investment banking, financial analysis, and financial consulting.
Accounting: The knowledge of profits and losses is crucial for businesses, and accountants play a vital role in providing this information. To enhance your resume and make it more appealing, you can consider pursuing additional courses in the field. As an accounting specialist, you can expect a competitive salary, attractive benefits, and plentiful opportunities for professional advancement. Moreover, the versatility of accounting practices allows for seamless transitions between various job roles and industries.
Human Resource Management (HRM): HRM specialization covers areas such as recruitment, training and development, performance management, compensation and benefits, employee relations, and organizational behavior. It prepares you for HR roles in recruitment firms, corporate HR departments, and consulting firms.
International Business: This specialization covers global business practices, international marketing, cross-cultural management, international trade policies, and global supply chains. It prepares you for careers in international business management, global marketing, export-import operations, and international trade.
Information Technology (IT) Management: IT management specialization combines business knowledge with information technology skills. It covers areas such as IT project management, systems analysis and design, database management, and cybersecurity. It prepares you for roles in IT project management, IT consulting, business analysis, and IT governance.
These are just a few examples of specializations available for an online BBA degree in India. The availability of specializations may vary across institutions, so it's important to research specific programs to find the one that aligns with your interests and career aspirations.
To know more about the available online programs, click on the link. Share your thoughts in the comment section below👇.