Online MBA Vs. Executive MBA Vs. Part-Time MBA - Which Is Right For You?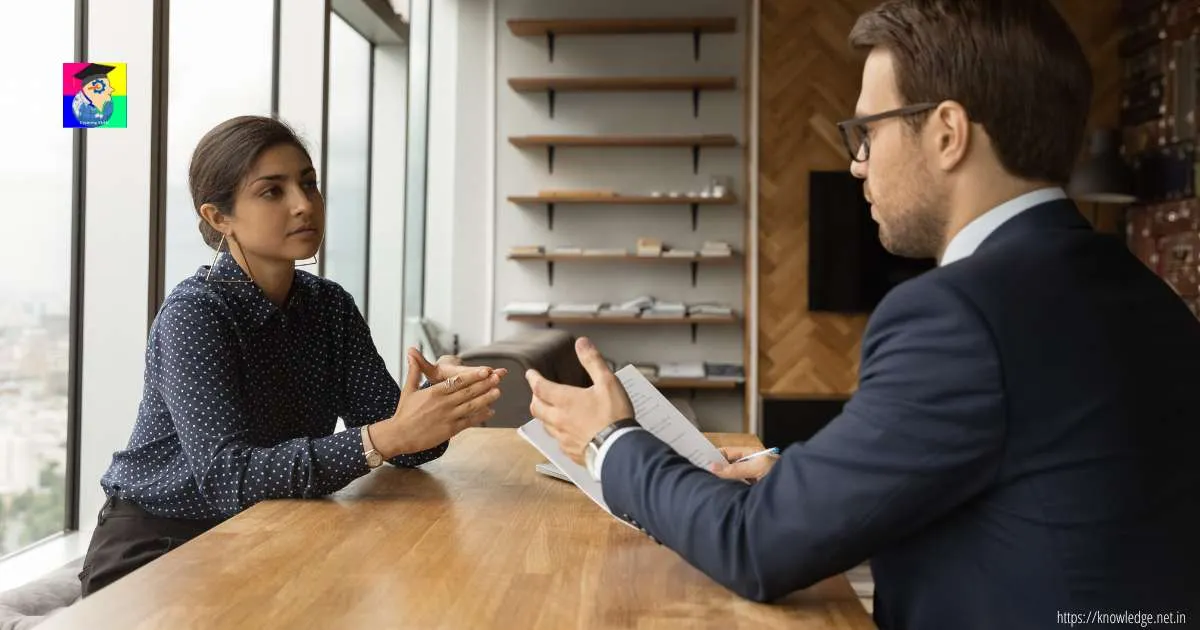 How To Chose Right One From Online MBA, Executive MBA And Part-Time MBA?
Are you considering pursuing a Master of Business Administration (MBA) degree, but not sure which format is right for you? Here's a brief comparison of the three most popular MBA formats: Online MBA, Executive MBA, and Part-Time MBA.
An Online MBA program offers flexibility in terms of location and schedule, allowing students to complete their coursework entirely online. This format is ideal for those who prefer to learn at their own pace and balance their studies with other personal or professional commitments. The curriculum is similar to that of a traditional MBA program, covering various business areas such as finance, marketing, management, and leadership.
An Executive MBA (EMBA) program is designed for experienced professionals with significant work experience and leadership roles. EMBA programs are typically part-time, allowing students to continue working while pursuing their degree. These programs are often structured in a modular format, with classes held on weekends or in short intensive sessions. EMBA programs often focus on advanced leadership, strategic management, and executive-level decision-making skills.
Part-Time MBA programs are similar to EMBA programs in that they are designed for working professionals who want to pursue an MBA while continuing to work. Part-time MBA programs typically offer evening or weekend classes, allowing students to work during the day and attend classes in the evenings or weekends. The curriculum may be more similar to a traditional MBA program, and it may not always require as much work experience as an EMBA program.
When choosing between these formats, it's essential to consider factors such as your work experience, schedule, location, and career goals. It's also important to research and evaluates the reputation and accreditation of the MBA programs you are considering. Comparing the curriculum, faculty, resources, networking opportunities, and costs associated with each program is also critical. Consulting with professionals or alumni from these programs can also provide valuable insights to help you make an informed decision.
An online MBA degree can provide numerous benefits for a successful career. By completing an online MBA degree, you can gain a deep understanding of various business concepts and develop a strong foundation in business principles, which can help you make informed decisions in your career. Many online MBA programs also emphasize leadership development, networking, and career advancement opportunities. An online MBA degree can also provide you with the skills and knowledge needed for entrepreneurship and a global business perspective.
In summary, pursuing an online MBA degree can contribute to enhanced business knowledge, leadership skills, networking opportunities, career advancement opportunities, entrepreneurial skills, global business perspective, and personal growth. However, it's essential to carefully research and choose an accredited online MBA program that aligns with your career goals and aspirations. Always remember to evaluate the program's reputation, curriculum, faculty, accreditation, and student support services to ensure a high-quality educational experience. Ultimately, the decision between an Online MBA, Executive MBA, or Part-Time MBA depends on your individual needs and circumstances.
To know more pl visit our courses page. You may also comment below on which type of MBA are you more interested in and why?