"Maximize Your Career Potential with an MCA Degree: Top 10 Jobs in the IT Industry"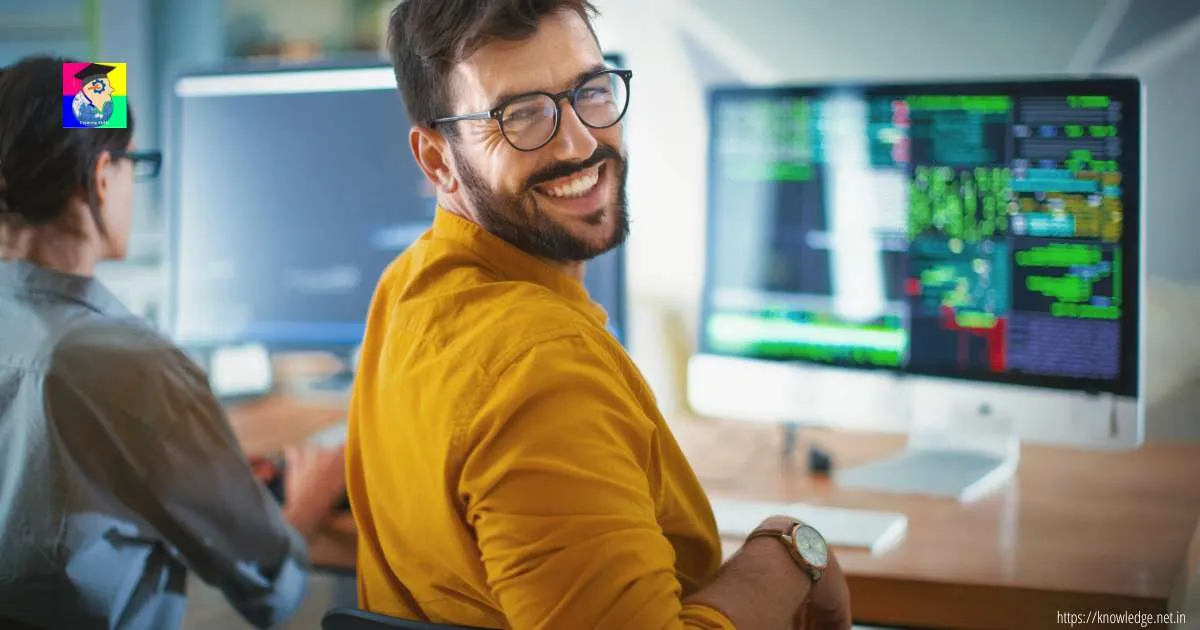 "Maximize Your Career Potential with an MCA Degree: Top Jobs in the IT Industry"
Are you interested in a career in the rapidly growing field of computer science and technology? An MCA (Master of Computer Applications) degree may be the right choice for you. This postgraduate-level program focuses on computer science and applications and can open up a wide range of job opportunities in the industry.
The curriculum of an MCA program typically includes courses in programming languages, algorithms, and data structures, computer architecture, databases, software engineering, and more. It also includes some management courses to give students a well-rounded understanding of the industry and its business aspects.
So, what kind of jobs can you get with an MCA degree? Here are the top 10 IT careers you can consider:
Software Developer
IT Project Manager
Database Administrator
Systems Analyst
Technical Consultant
Business Analyst
Network Administrator
Web Developer
Systems Administrator
Technical Support Engineer
In addition to these careers, MCA graduates can also explore emerging technologies such as Artificial Intelligence, Machine Learning, Cloud Computing, and Big Data. These technologies are revolutionizing the way organizations operate and having an MCA degree can help you understand and apply them in real-world scenarios.
An MCA degree also provides opportunities for further studies such as an M.Tech, MBA, MS, etc. to increase your career prospects. MCA graduates can even apply for government jobs in sectors like education, science, research, railways, postal, banking, and more.
If you're looking to upskill or start a high-paying career in the field of information technology, an online MCA degree offered by a NAAC A+ graded online university is a great choice. With an industry-relevant curriculum designed by experts, highly qualified staff, exceptional student support services, extensive learning material, and placement assistance upon completion, you can maximize your career potential with an MCA degree.
In conclusion, an MCA degree opens up a wide range of career opportunities in the field of computer science and technology. With the increasing demand for technology professionals, now is the time to invest in your future and pursue an MCA degree.
Apart from the positions given above, which position can be occupied after MCA? Please comment below.