How Long Does It Take To Complete A Degree While Working Full-Time?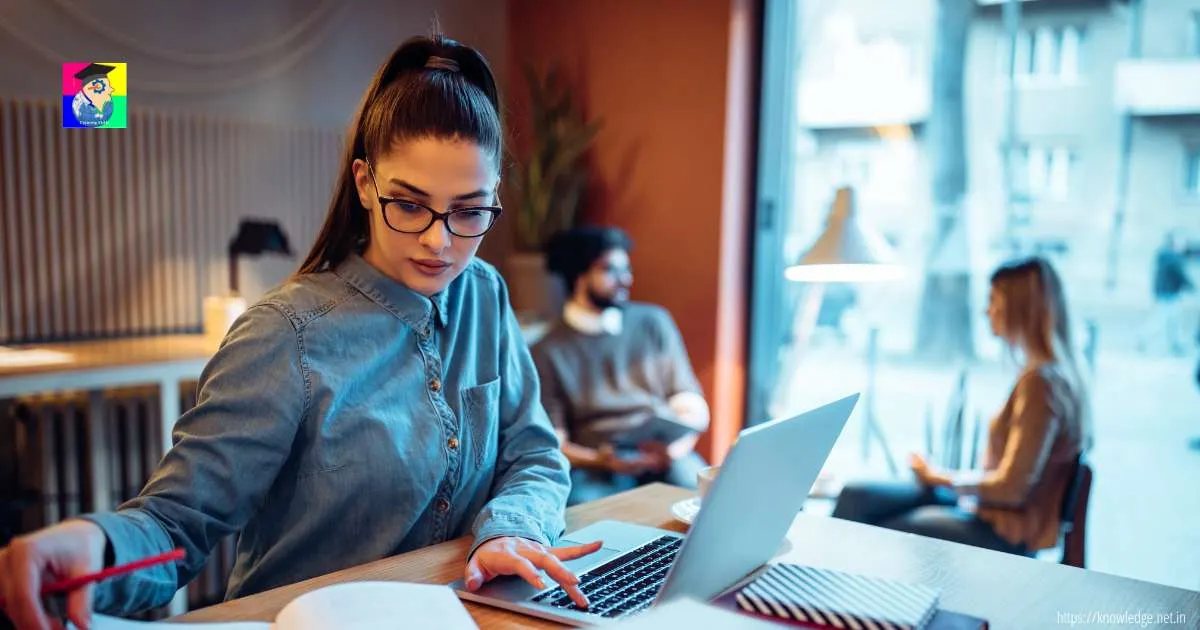 Hit The Play Button Below 👇 To Listen To My Podcast Or Scroll Down To Read The Blog.
Questions such as - How long does it take to complete a degree while working full-time? Can I complete my degree in one year?... These are the frequently asked questions by employed people. Central government nodal agency The University Grants Commission i.e. UGC has already set the mandatory guidelines on minimum durations of all degrees in various disciplines or subjects. Listen to my podcast on this as given below -
Listen @ 2:08 minutes The Doctoral or PhD degree duration
Listen @ 4:00 minutes The Master's degree duration
Listen @ 6:15 minutes The Bachelor's degree duration
THE PHD. OR DOCTORAL DEGREE
The PhD or doctoral degree can be completed in 2 years. The maximum duration for a PhD is decided by the University and may vary from 3 or 10 or 15 years also. Employed professionals must consult educated and trained counsellors before admission to PhD and know the latest rules and regulations in force. Since UGC has taken a tough stand on enrollments in PhD and research courses, so-called copying of contents in published thesis, applicants must verify their admission decision carefully. A master's degree in a relevant subject with a minimum of 55% is the entry qualification for a PhD. Top Universities prefer to filter the application for a PhD by conducting an entrance exam.
MASTER OR POSTGRADUATE DEGREE
Master or Postgraduate degree can be completed in a minimum of 1 to 2 years of duration. The maximum duration may vary from University to University, depending on the subject and number of credits required to complete the PG successfully. MCA the Master in Computer Applications is a postgraduate degree with a duration of 3 years. Whereas a Master of Library Science needs only 1 year. The entry qualification for this course is Graduation In Library Science. Those are exceptions. The rest of the other master courses need a minimum of 2 years of duration to complete such as MA, MCOM, MSC, MBA, MTECH, MSW, etc.
Working professionals must refer to notices of DEB and UGC before admission. The 3 years graduation is the minimum entry qualification for a master's degree. Few high-ranked universities use to conduct entrance exams to filter out the huge applications for PG courses.
BACHELOR'S OR GRADUATE DEGREE
Bachelor's or graduate degree can be completed in a minimum of 1 to 4 years of duration. It depends upon the subject and the number of credits required to complete the degree successfully.
WHICH DEGREE CAN BE COMPLETED IN 1 YEAR?
The Bachelor of Library Science has a duration of 1 year which is a unique example of a 1-year degree. But, the entry qualification is a Bachelor's degree in any subject. Few IT or Computer Science graduation courses can be completed in 2 years if you have an entry qualification of 3 years of Engineering Diplomas in IT or Computer Science. Engineering degrees such as BE or B. Tech has a duration of 4 years. Whereas MBBS has almost 4.5 years of period.
The entry qualification for any bachelor's degree is proof of completion of 10+2 i.e. 12th or 3 years engineering diploma. Govt or private employees have limited options of bachelor's or master's degrees which they can complete in distance or online learning Mode.
CAN I COMPLETE MY 3 YEARS DEGREE PROGRAM IN ONE YEAR STILL?
This is the most frequently asked question by applicants. Candidates may complete their degree in one year if they have already passed all subjects of the 1st and 2nd years of graduation. In this scenario, you may apply to the same University for 3rd year, before the expiry date of your registration which is usually 6 years from the date of the registration. Otherwise, you have to restart 1st year again.
I COULD NOT PASS 10TH / 12TH, CAN I COMPLETE MY BACHELOR'S DEGREE?
Few Govt owned Open Universities offer bachelor's degrees in arts and commerce to any Indian citizen who has completed 18 years of age without any entry qualification barrier. For example, YCMOU, IGNOU, etc conducts an entrance exam for such candidates who have not completed 12th and wanted to enrol in BA or BCOM. The successful candidates further enrolled on the Bachelor Preparatory Program i.e. BPP of 6 months. On successful completion of BPP, candidates may enrol in 1st year BA or BCom courses of the same University that conducted the BPP.
Hey, if you don't have time, or if you are travelling, listen to my podcast by hitting the play button below 👇


* Reference - The notification number F. 5-1/ 2013 (CPP II) in March 2014 of UGC.
* The maximum course duration may differ from University to University according to the UGC guidelines.
If you find the information useful, then comment below the most helpful piece of information which you liked most.
Have a successful career ahead.