Distance Education In India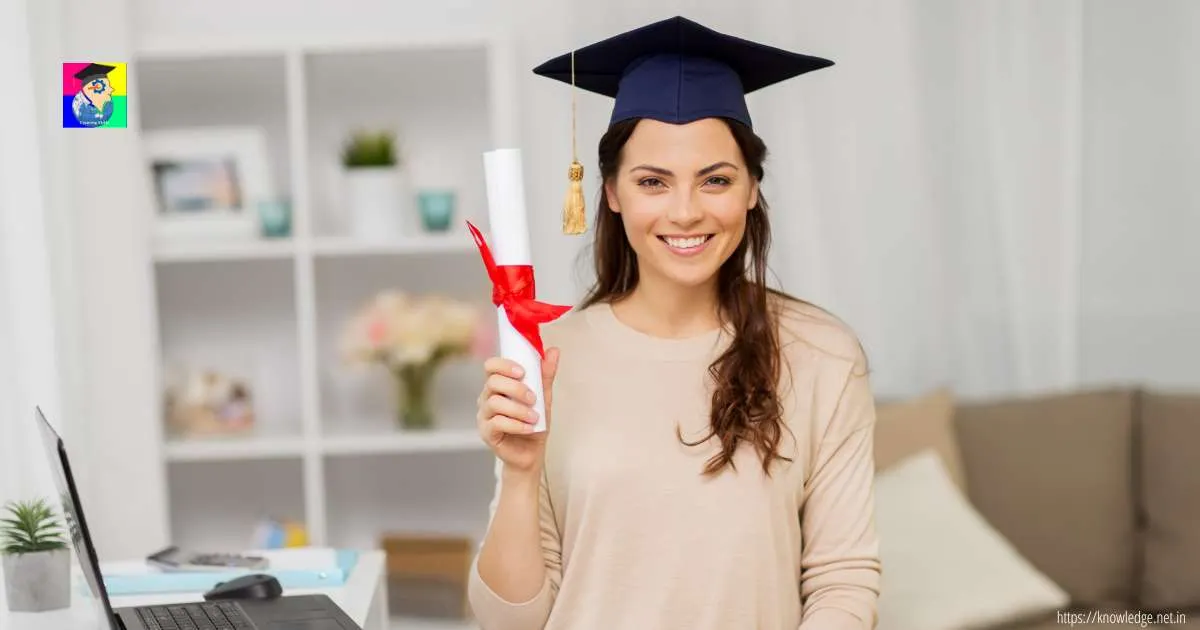 Distance Education in India: Advantages, Challenges and Strategies
Over the last few years, distance education, also known as online education or e-learning, has gained popularity in India. This type of education allows students to learn from the comfort of their own homes without attending physical classes. Distance education has become even more relevant during the COVID-19 pandemic, allowing students to continue their education despite disruptions to traditional learning methods.
Distance education in India is offered by many government-funded and private universities and institutions. The Indira Gandhi National Open University (IGNOU) is the largest provider of distance education in India, offering a wide range of undergraduate and graduate programs. Other institutions that offer distance education in India include the University of Mumbai, the University of Madras, the University of Delhi, and the All India Management Association (AIMA).
Distance education in India offers several advantages over traditional forms of education. Firstly, students can learn at their own pace, which is beneficial for those who work or have other commitments that make it challenging to attend regular classes. Secondly, distance education is often more affordable than traditional education, as it eliminates the need for students to pay for transportation and accommodation.
Distance education is also an excellent option for students who live in rural or remote areas, as it eliminates the need to travel long distances to attend classes. Additionally, distance education is a great option for working professionals who want to continue their education without having to put their careers on hold.
One of the main benefits of distance education is its flexibility. Students can study at their own pace and on their schedule, and they can take classes from anywhere in the world as long as they have an internet connection. This makes it an attractive option for international students who may not be able to travel to India for their education.
Despite its advantages, distance education in India has some challenges. One of the biggest challenges is the lack of interaction between students and teachers, which can make it difficult for students to receive the support and guidance they need. Additionally, the lack of a structured class schedule can make it difficult for students to stay motivated and on track.
To overcome these challenges, many universities and institutions in India have implemented strategies to support students, such as online office hours or virtual tutoring. Some institutions may require students to attend occasional in-person meetings or workshops. Regular assessments and exams are also included in many distance education programs in India to keep students motivated and on track.
One challenge of distance education is the lack of accreditation of some institutions, which may lead to students not being able to transfer credits or have their degrees recognized by certain employers or other educational institutions. It is essential to research and ensure that the institution and program are accredited by a reputable agency.
In conclusion, distance education in India offers several advantages, including flexibility, affordability, and accessibility. However, it also has its challenges, such as the lack of interaction between students and teachers and the lack of a structured class schedule. With the right strategies in place, however, these challenges can be overcome, and distance education can be a valuable and rewarding experience for students in India.
Private universities such as D. Y. Patil University - Center For Online Education or Manipal University, Jaipur's Online Degree Programs are also top universities in terms of ranking and course structures.
For any questions on distance or online college degrees, please post your query below in the comments or contact us. Good luck with your career success!