What Is The Difference Between Online And Distance College Degree Programs?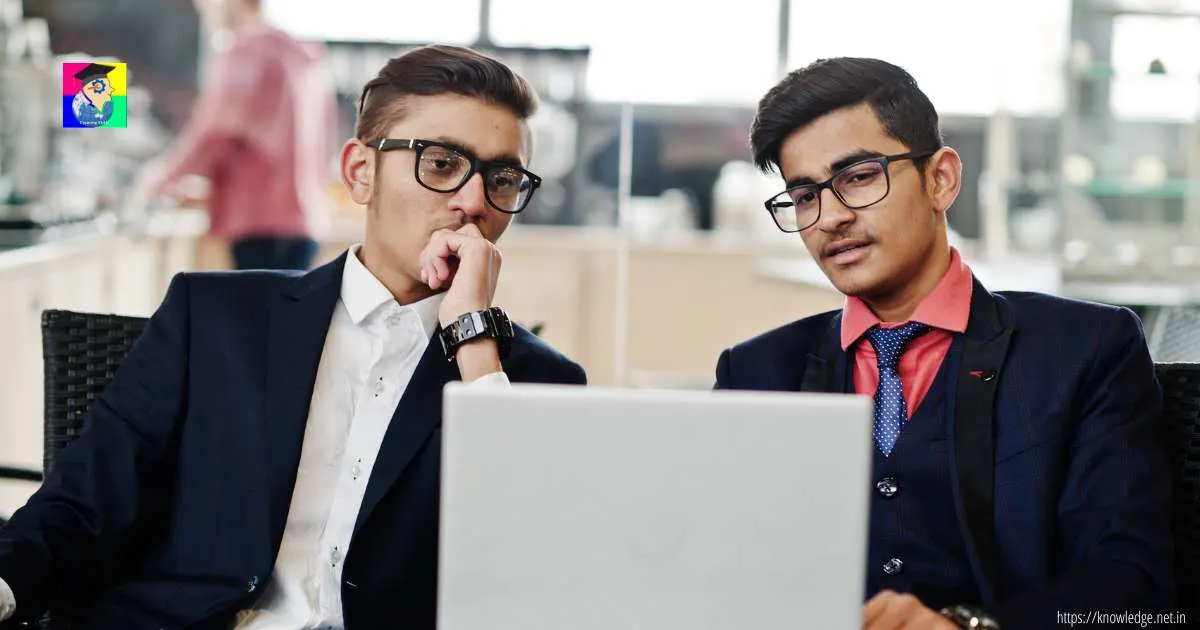 What Is The Difference Between Online And Distance College Degree Programs?
Employed men and women often ask about the difference between Distance Learning and Online Learning degree programs. Even women and homemaking mothers who are on a "career break" due to post-marriage biological responsibilities have a lot of ambiguity between online learning and distance education, confusing one for the other.
First of all, interested candidates must be aware that the Distance or Online diploma, bachelor and master's degree programs can be offered only by such Universities that are recognized by UGC and a joint committee of UGC-DEB-AICTE. The updated list of such Universities is available on the UGC website.
Distance learning and online learning are nothing but 2 different ways through which the diploma, bachelor or master's degree can be completed by the learner without attending the classroom lectures physically*. Many times the terms are used interchangeably and often incorrectly. (* Distance learning offers certain interactive sessions)
Let us reveal the exact differences between Distance Learning and Online Learning Courses one by one w.r.t. The points are given below-
Definition

Study material or books

Location

Teaching methodology

Student-teacher interaction

Examination
1) DEFINITIONS
"Distance education OR Distance learning" (referred to as 'correspondence course' traditionally) officially referred to as "Open and Distance Learning - ODL Mode" means a mode of providing flexible learning opportunities by overcoming the separation of teacher and learner using a variety of media, including print, electronic, online and occasional interactive face-to-face meetings with the learners or Learner Support Services to deliver teaching-learning experiences, including practical or work experiences. In brief self-motivation and self-study habits of the learner plays a major role in completing the degree successfully.
"Online education or Online learning" means a mode of providing flexible learning opportunities by bridging the gap between teacher and learner using the internet, e-Learning Materials, and full-fledged program delivery through the internet using technology-assisted mechanisms and resources. In brief, the student is provided with imminent opportunities to learn 360 degrees by interacting with teachers and classmates virtually till the end of the course.
2) STUDY MATERIAL / BOOKS
Distance Education still relies heavily on physical study material such as books or called Sef Instructional Material - SIM. These books are often couriered or sent through post to the learner. Nowadays an alternative in the form of PDF files is offered by many Universities to counter the delay in transportation.
Online Learning shares the study/learning materials and books in a digital format with enrolled students. Universities create online data repositories that contain all the learning material. This information is either shared using digital platforms or integrated with dedicated learning apps for online courses. Nowadays, a new trend is popular in online education i.e. gamification of curriculum, the entire module may be gamified to capture the learner's interests.
3) LOCATION
Distance Education may or may not have online elements. Rather, it follows a mix of everything from print and electronic to face-to-face interactions. Typically, the students study and prepare at home (self-study) and are required to travel to test centres for examinations. In some cases, they may even have to show up occasionally for in-person classes which are often referred to as interactive sessions or practicals at Learner Support Centre. All in all, location does play a role when it comes to Distance Education.
Online Education As the name indicates, Online Learning follows a purely online approach where all the students attend virtual or online classes that are held as per schedule. An instructor virtually oversees these classes and helps students navigate through the digital lessons and assignments. Assessments and examinations are also conducted online through the Learning Management System (LMS). Thus, Online Learning is not location-specific and only relies on the online availability of students and instructors.
4) TEACHING METHODOLOGY
In distance Education, the teaching methodology is often cut and dry. You get the self-instructional material i.e. SIM in printed or PDF format. You have to learn from it at your pace. Occasionally interactive sessions are organized at University campuses or at contact points as per a fixed schedule. Most of the students are not able to travel to contact points and prefer self-study. overall, the teaching methodology is less interactive.
Online Education IS a virtual classroom where all attendees are virtually present to learn the topic. The teaching methodologies in this online degree program are closely related to what one would experience had one attended regular offline classes. Online programs for MBA or MCA adopt blended teaching techniques to mix things up and make learning fun and enjoyable. Even UG programs like BA, BCOM, BBA, and BCA are popular among employed people and women who are on a career break.
5) STUDENT-TEACHER INTERACTION
Distance Education Interactions in Distance Education happen during face-to-face classes or practical sessions at Learner Support Centre but very limited way. In remote areas, this interaction becomes even more sparse due to the unavailability of resources and infrastructure.
Online Education has proper classes conducted through the digital medium. This format is a blend of both regular on-campus teaching and distance learning education. There are prerecorded or live classes that ensure that there is some amount of student-teacher interaction. In the live classes, students can interact with each other too. This gives a more regular classroom feel. Online Learning programs normally rely on well-defined modules and virtual classes. They also follow a more interactive pattern. Whether it is group activities or one-on-one assignments, they are more engaged as they follow a blended digital learning model. Additionally, there are forums and groups where students can interact with and learn from each other.
6) EXAMINATIONS
Distance education - needs to appear at exam centres allocated however, with online learning - simply give the exams from anywhere in a web-proctored environment.
Online Learning has clear advantages over Distance Education in many ways. For starters, when one opts for, say, an online MBA OR online MCA for working professionals, they can enjoy the self-paced aspect of learning without any trade-off in the immersive classroom experience. So, Online Learning is inarguably the way to go! Even online BCOM or online BBA degree courses have proved as gamechanger for many young employees who were not able;e to attend classes due to work responsibilities.
Online degrees are widely accepted by all private and government organizations as valid educational qualification proof subject to completion from recognized institutes or universities.
Comment below with the most important point, which you feel resonates with your thoughts about distance or online learning programs.