Are Distance Education Students Eligible for the UPSC (Union Public Service Commission) Exam?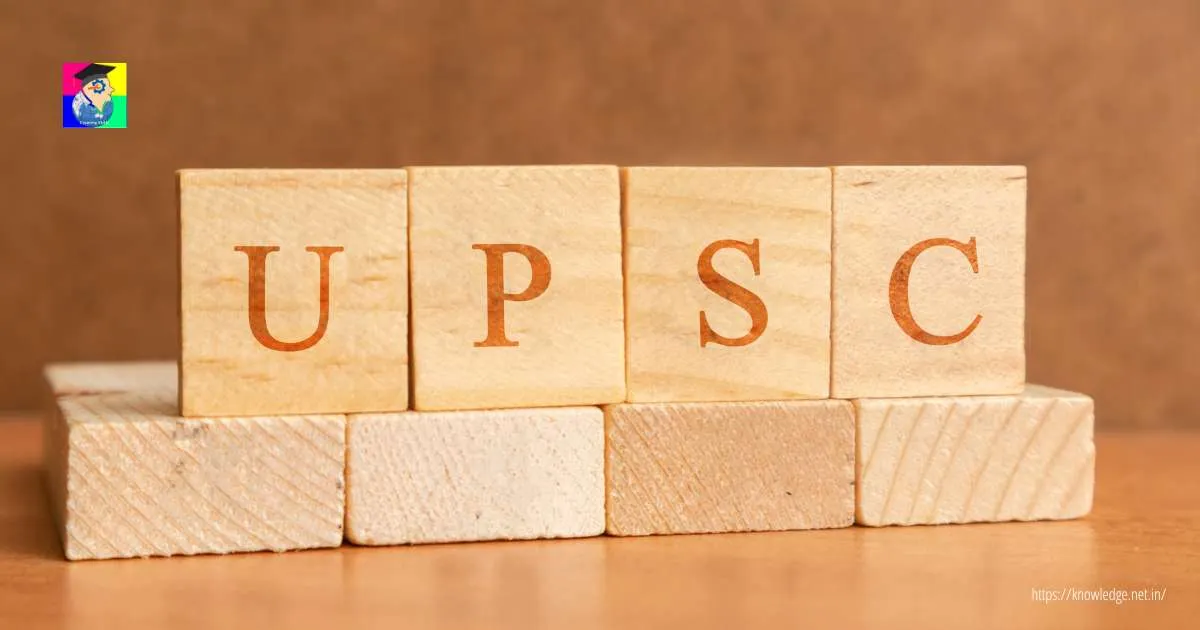 Yes, distance education students are eligible to appear for the UPSC (Union Public Service Commission) exam in India. The eligibility criteria for the UPSC exam are primarily based on educational qualifications, age limits, and nationality. Here are the general eligibility requirements for the UPSC exam:
Nationality: The candidate must be either:
a. A citizen of India, or
b. A subject of Nepal/Bhutan, or
c. A Tibetan refugee who came to India before January 1, 1962, with the intention of permanently settling in India, or
d. A person of Indian origin who has migrated from Pakistan, Burma, Sri Lanka, East African countries of Kenya, Uganda, the United Republic of Tanzania, Zambia, Malawi, Zaire, Ethiopia, or Vietnam with the intention of permanently settling in India.
Age Limit: The age requirements vary for different categories. The general age limits are:
a. Minimum age: 21 years
b. Maximum age: 32 years (for the General category) with certain age relaxations for reserved categories such as OBC, SC/ST, etc.
Educational Qualifications: The candidate must hold a bachelor's degree from a recognized university or institution. There is no specific requirement regarding the mode of education (regular or distance) to be eligible for the UPSC exam.
It's worth noting that the UPSC exam has multiple stages, including the preliminary exam, main exam, and interview. Once a candidate qualifies and secures a rank in the UPSC exam, they are eligible for various civil services and government positions in India, subject to further selection processes and eligibility requirements specific to each position.
However, it is recommended to carefully review the official UPSC notification and guidelines for the most accurate and up-to-date information regarding eligibility and requirements for the examination, as changes or updates may occur over time.
Are you considering to prepare for UPSC along with an online or a distance degree? Are you confused whether you are choosing the right path? Join the discussion below 👇 and inspire others with your experiences!