9 Top Benefits Of An Online Bachelor And Master's Degree Program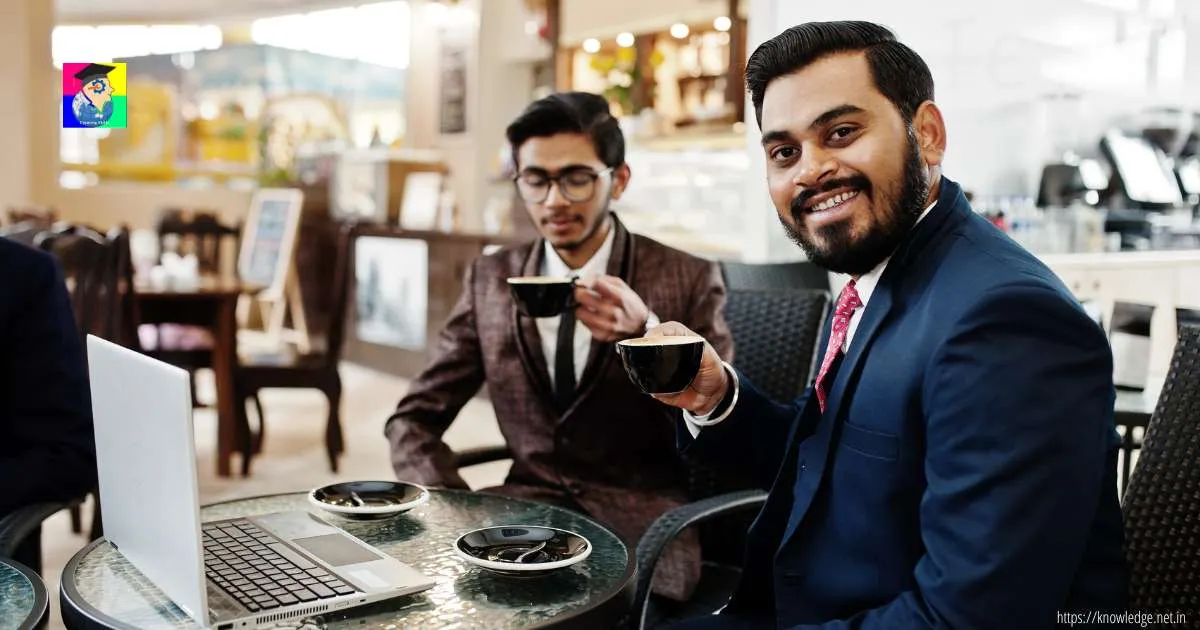 Covid-19 and lockdowns disrupted our work-life balance and digital transformation become part of life 50 years ahead of schedule.
If you are employed and somehow couldn't complete your graduation or post-graduation degree, it's an opportunity for you to do it now through online or distance education programs offered by UGC-recognized Universities. If you postpone riding this digital ride now, you may be far away from career growth.
You should know the 9 top benifits of online UG and PG programs offered by various Universities from their campuses, benifits are given below 👇
1. Entire course at your fingertips
2. Flexible exam protocol
3. Flexible classes schedule
4. Recorded lectures
5. Accessible e-books
6. Economical fee structure
7. Greater networking with batchmates
8. Testing acquired skills at your work-place
9. Status gain
Do not wait for another disruption, just get entered now. A lot of Universities are offering you online and distance courses.
UGC has permitted limited Universities to offer courses in an online mode. You can visit the UGC website to know more.
Comment below if you like this article or share it with your needy friend now.